Through the strength of our people and partners, we provide safe, effective, and efficient vehicle extrication and low angle rope rescue.
Provide an elite road rescue service
A dynamic organization that is flexible in its approach
A top quality group who are fully prepared for emergencies
An organization that ensures members are fully trained and competent in the field.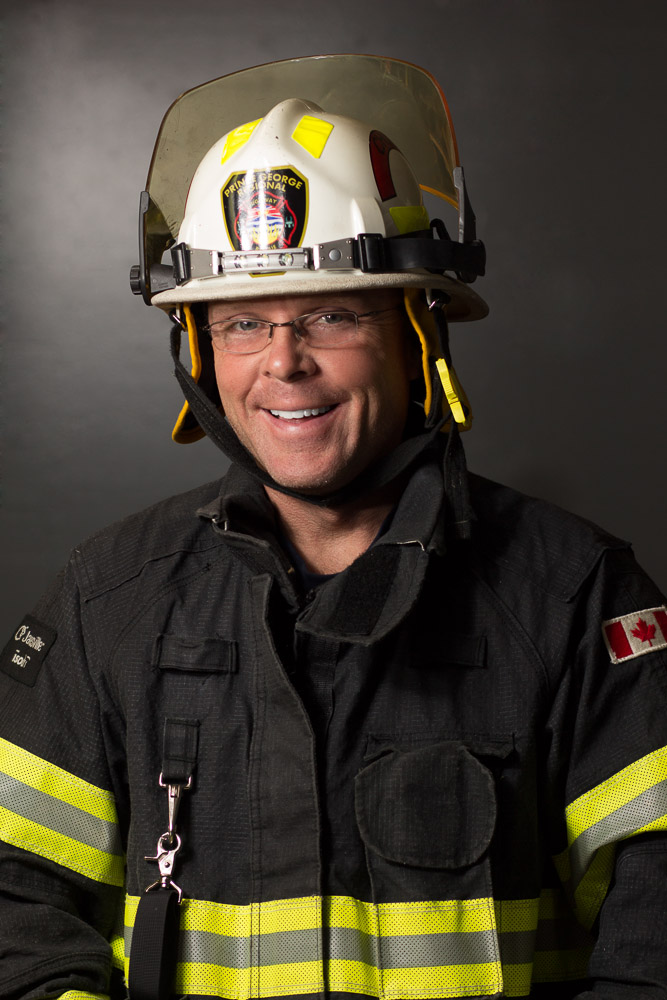 Keith Laboucan, President
Chief Keith Laboucan joined PGRHR (formerly FGHR) in 2004 after being intrigued by the idea of selflessly giving to the community in the form of risking himself to save others. Working his way through the ranks, Keith became Chief of the organization in 2009, the youngest in the history of the department. He also contributes by being the active Training Officer for the department. He has strived to develop and improve rescue techniques and upgrades equipment to bring the department to where it is today.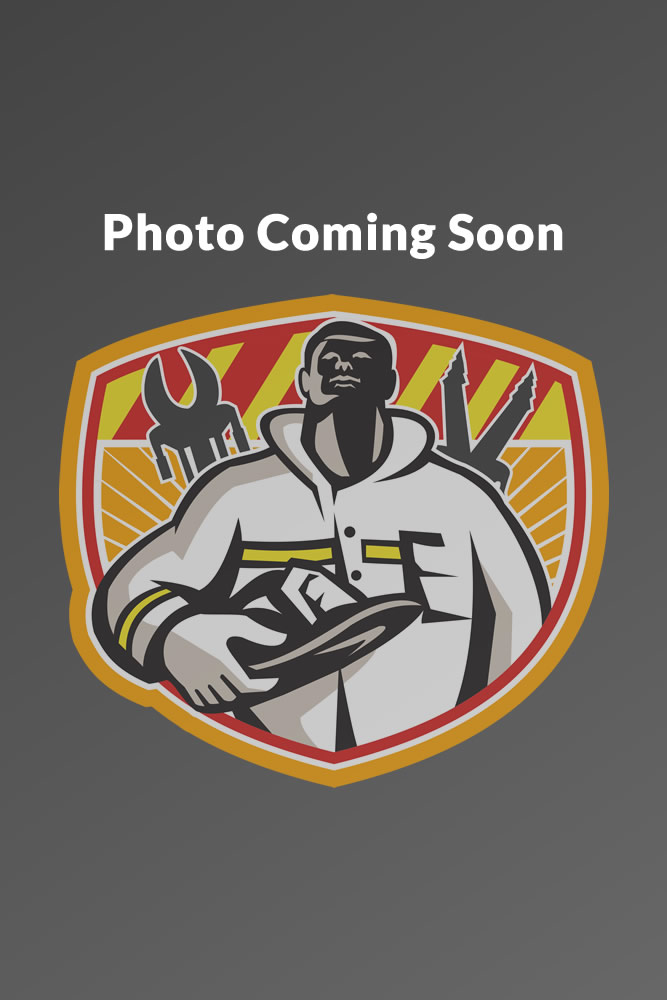 Vice President
Coming soon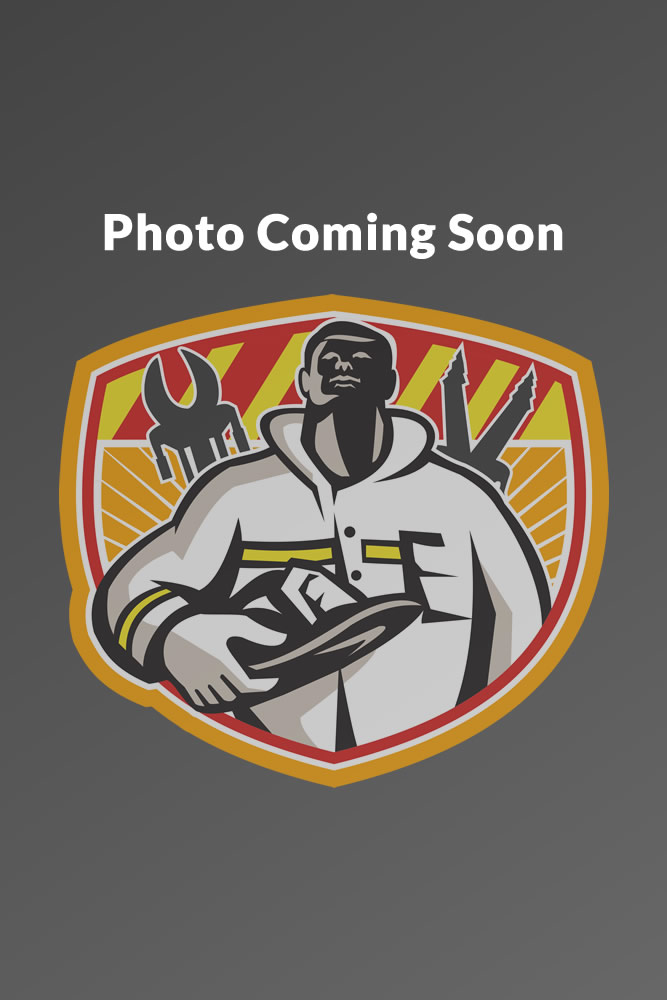 Public Relations Officer
Coming Soon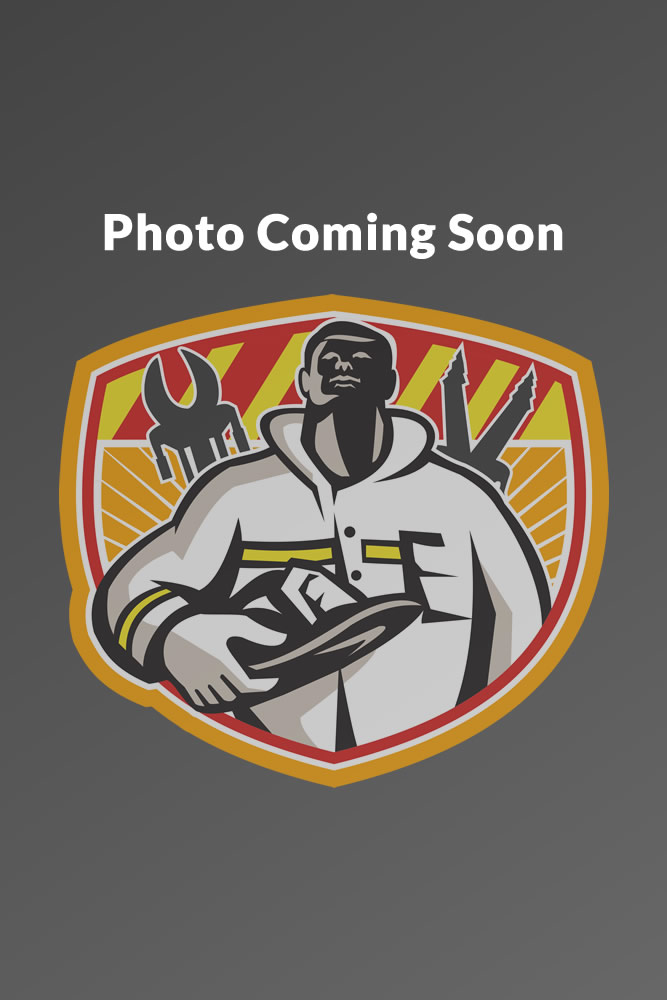 Treasurer
Coming soon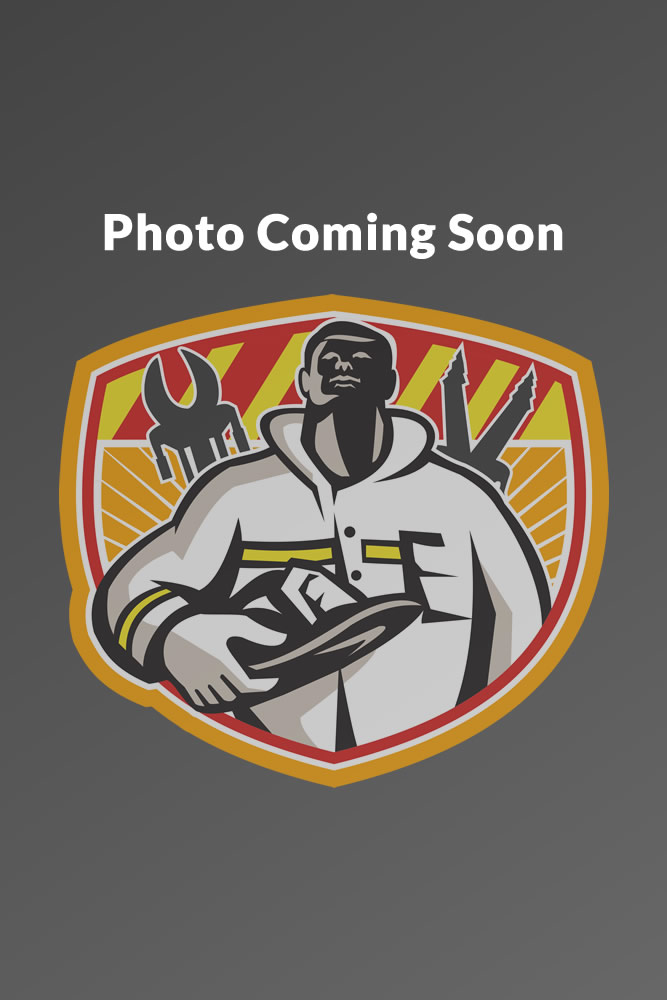 Secretary
Coming soon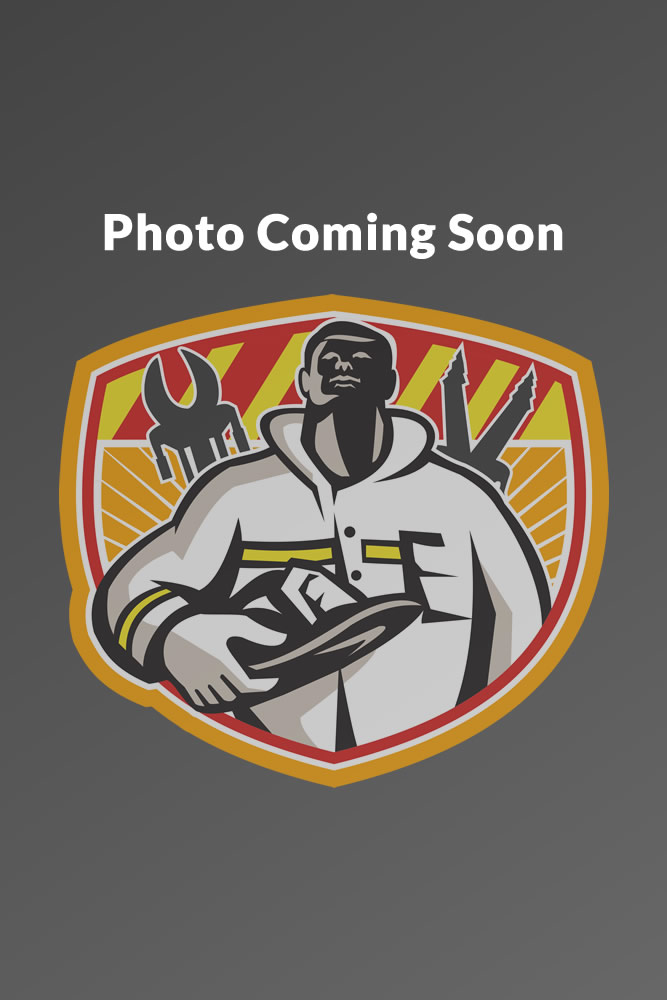 Fundraising
Coming soon